OUR TAKE ON STAR CROSSED LOVERS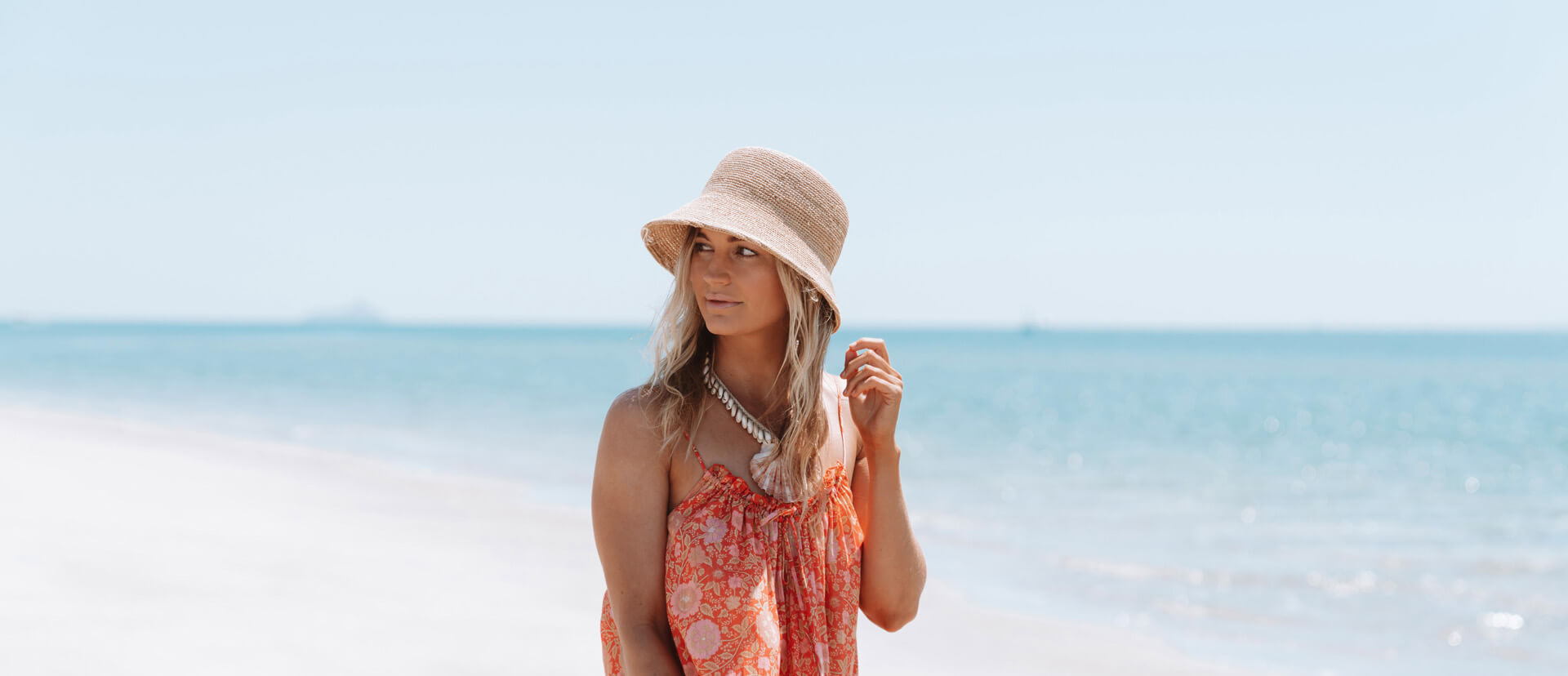 Love and despair, summing up 2020 perfectly.
The year of waiting and yearning, of heart ache and wonder.
Our take on Star crossed lovers, transports you to a deserted island in which Elke our Muse is left waiting for her lost lover to return. Will they come or will she be left waiting? Maybe we won't ever know...  A modern day take with the influence of the theme Star crossed lovers, we wanted to portray this in a dreamy way but also showing things don't always work out exactly as we had hoped and planned. I mean, if 2020 showed us anything this was definitely it.

Be prepared for anything and adapt.
Keep dreaming, keep loving and keep wandering.

Shot in our local backyard here in Mount Maunganui, New Zealand.
Created alongside local talents
beautiful collection |
Spell