BLOOM - NEON GYPSY HIGH SUMMER 2020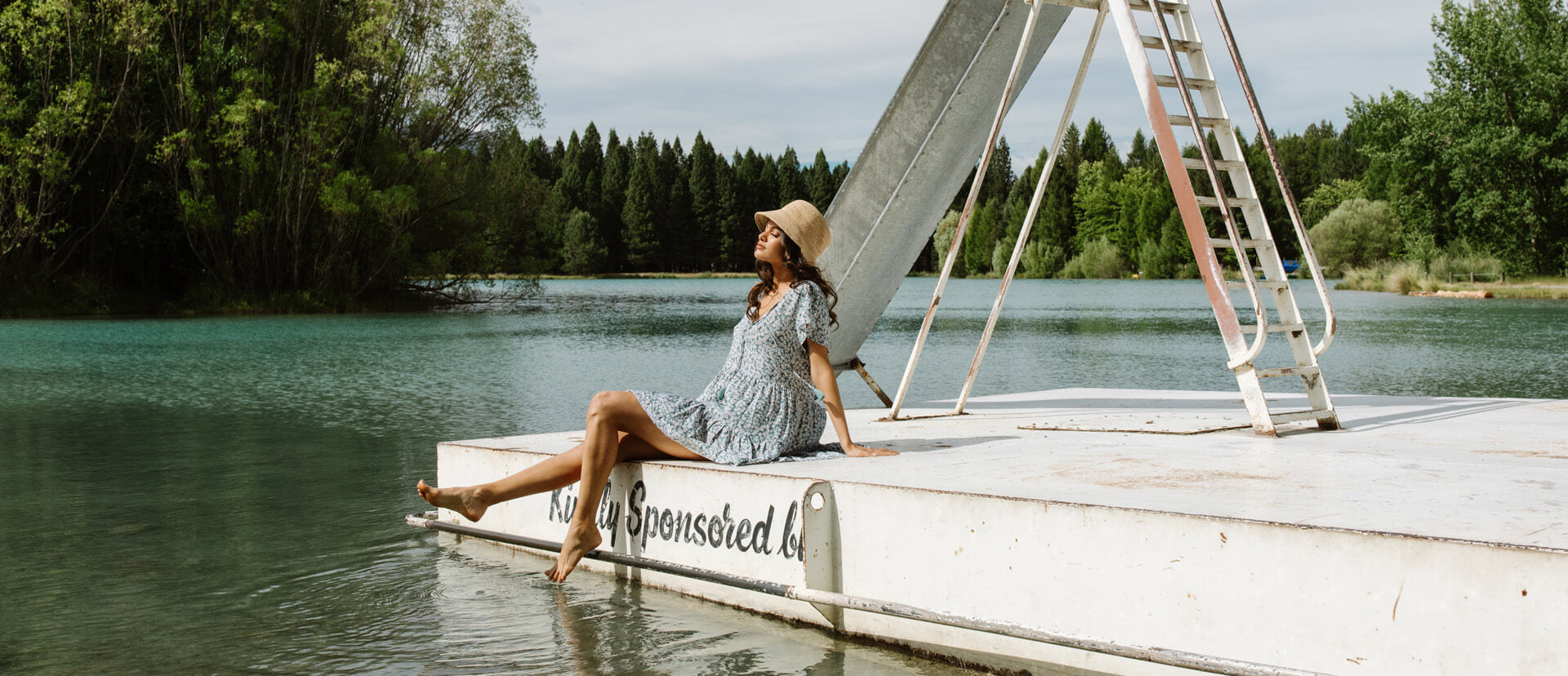 Bloom 
(Noun) 
A beautiful process of becoming.
Our Neon Gypsy summer collection aptly named as in some way or another we have all experienced growth and bloomed throughout the year of 2020. Through the moments of uncertainty we've made it through and blossomed on the other side.
We wanted this collection to be magical in many ways and what better background than the magnificent South Island of New Zealand. Shooting amongst the wild lupins has been on the bucket list and OMG it did not disappoint!
Bloom is an array of timeless NG classics slightly adapted in exciting new silhouettes. Natural luxe linen and our star of the show for this range our hand printed pink flamingo.
We hope you love this beautiful range.
Shine bright and Merry Christmas!
With Love,
Neon Gypsy 
 x
beautiful collection | Neon Gypsy