BEHIND THE SCENES NEON GYPSY SUMMER 2016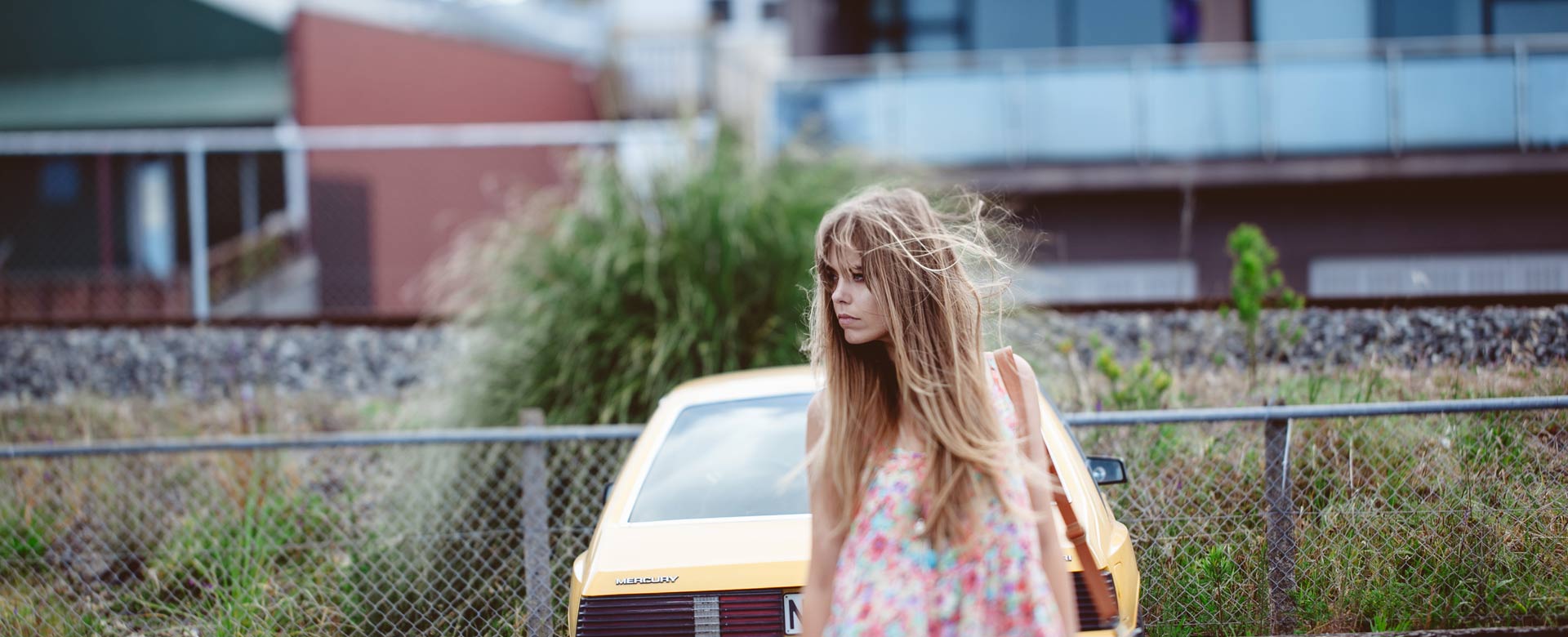 On Tuesday the 20th Of October 2015 we shot our Neon Gypsy Summer '16 range.
Sweet sweet summer, we CANNOT wait for you!
We are bringing back some old favs and some DEEEVINE new styles which we know you Neon Gypsies are going to love.
Lots of corals, blues, whites, crochet and of course lace!
Think throw on maxi dresses, stunning kaftans, too cute shorts, our lace singlets, kimonos and loads of playsuits.
We had such an epic day shooting and we even managed to squeeze in some gorgeous campaign images at the end.
MASSIVE thanks to Rach and Jared from Swift and Click Photography for being ever so accomodating and always willing to go to the extra lengths to capture some wicked shots for us! Its great working with such passionate and like minded people.
And of course thanks to mega babe Christina Macpherson for being you.
Amazing makeup by Morganne Foster.
Behind the scene images taken on an iphone 6
Enjoy x