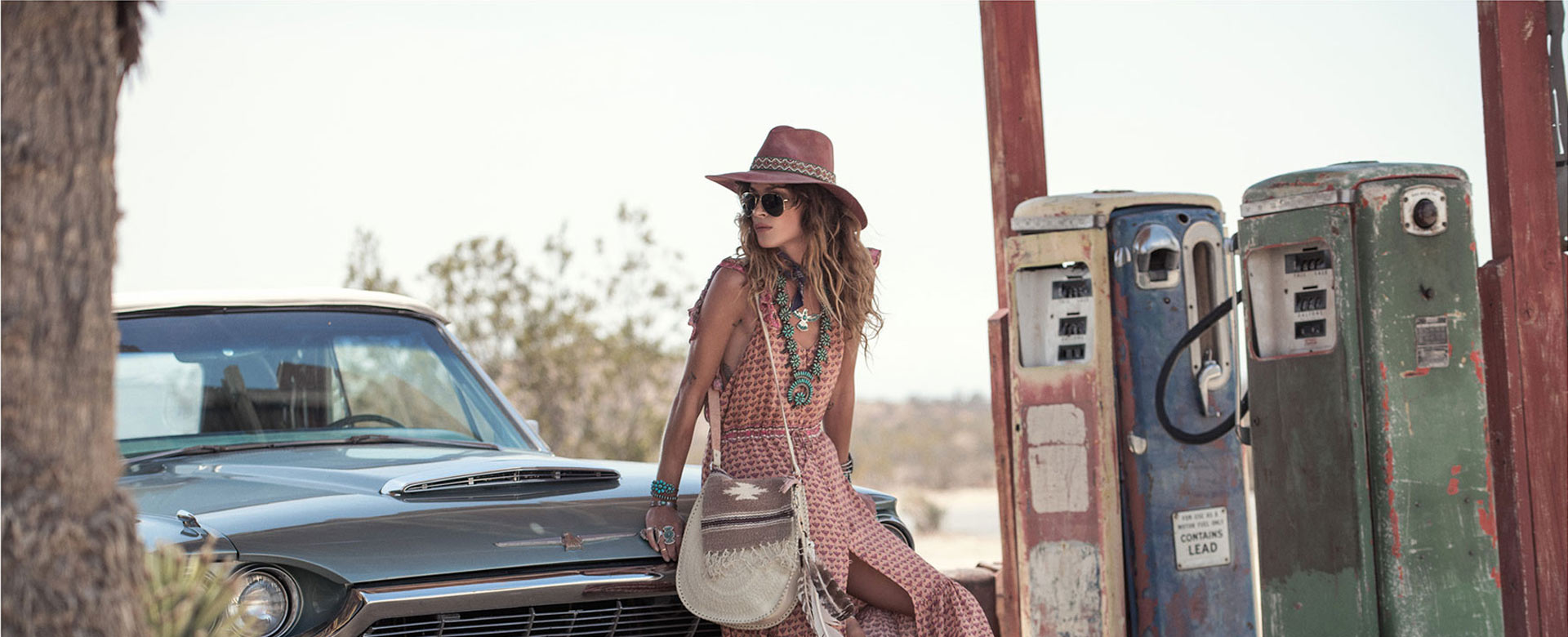 The latest range by the amazing girls from Spell Designs, inspired by the long dusty roads of the Texas desert. Channelling one of their all time fav flicks Thelma and Louise, Sunset road was brought to life with model and ultimate mega-muse Erin Wasson.
A gorgeous mix up of lace, turquoise and dusty pink hues.
Here have picked out some of our fav pics to share with you.
Sunset Road ➸ Spell October/November 2015
Photographer Graham Dunn
Muse Erin Wasson 
Hair Luciana Rose
Makeup Dawn Broussard
Styling Isabella Pennefather
Assistants Belinda Fairbanks & Chloe Chippendale
Photography assistant Bummy Koepenick