MEADOWLAND ~ NEW STYLES COMING SOON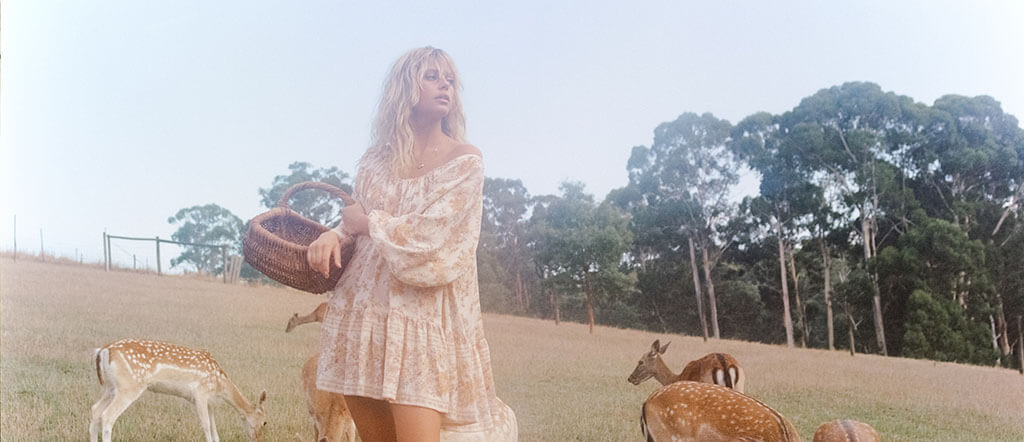 NEW STYLES ~ COMING SOON
We absolutely adore Spell's Meadowland Print, a romantic
farmland story Spelly and the design team created to be
released together in one collection. A few special pieces will
not reach their warehouses (and our boutiques) in time for
launch, so we have placed them on our Journal for you to
see and register your interest if you choose.
These beautiful Meadowland Print styles are due to arrive
in July ~ to register your interest in these styles to be
notified when they are available to purchase simply
click on the button at the bottom of this journal post
telling us your name, email and coveted styles.
Much love, Neon Collective xx
Please click on the button below to register your interest in the
'Coming Soon ~ Meadowland New Styles' and be notified when
they will be available to purchase online and in-store at Neon Collective.
Due to arrive in July, don't miss out...