WE ARE LIVE - CELEBRATING NEON GYPSY ONLINE!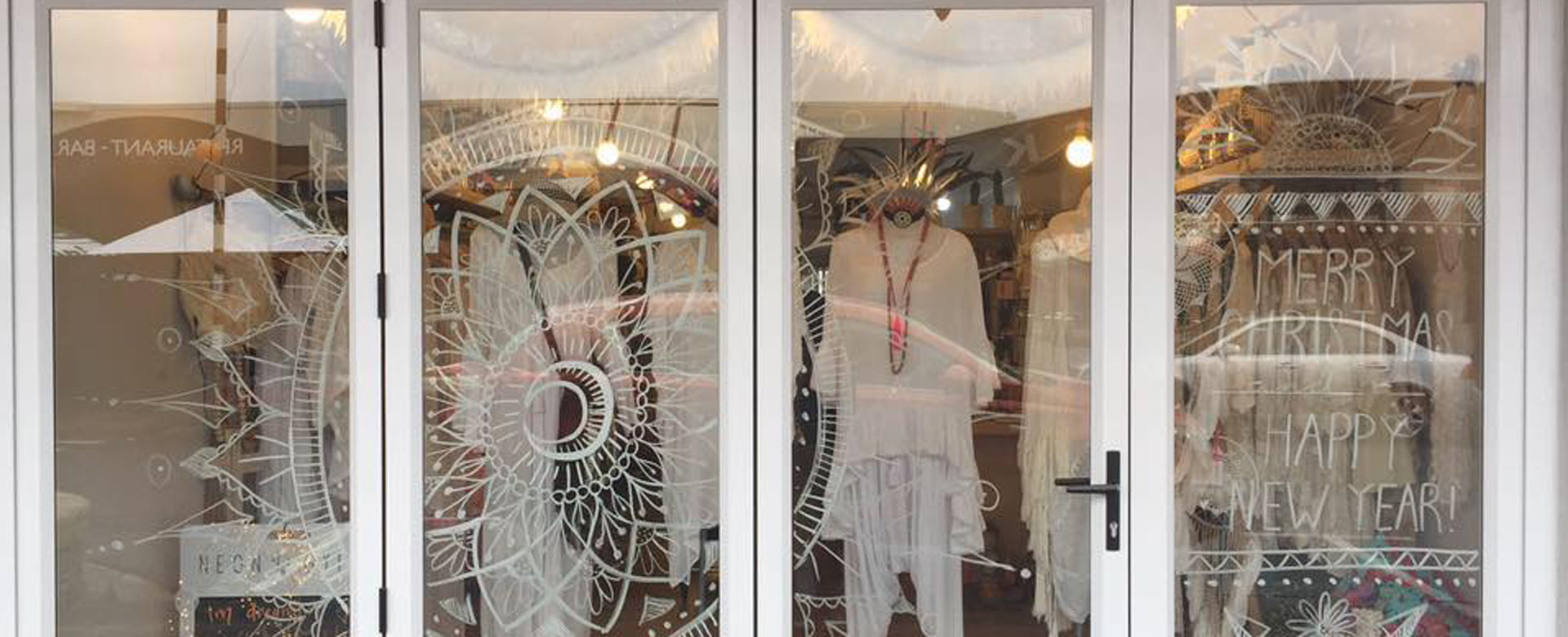 WOOHOO! Its full on celebration time as we have officially just re launched our new online store. It has been months in the making and a lot of time and effort as gone in to get to this stage. We owe a MASSIVE THANK YOU to those who helped us in re-creating our NEON GYPSY online store and in no particular order we would like to thank the following people and businesses;
Charlotte and Sophie (our stunning models) for putting up with us and everyone else's crazy demands you guys are stars thank you!! x
Greta Kenyon Photography for taking our amazing campaign shoots and supporting us in every way.
Bob Tulloch Photography for letting us take over your studio for a Sunday and taking our first ever studio photos! -
Rach from Swift and Click Photography for helping out with our second studio shoot and not once complaining about the HUGE amount to shoot! -
Shaye from ON MY HAND for her amazing styling work and assistance during our campaign shoot.
Claire and Luke at MR MIYAGI for letting us shoot and take over your premises for a day.
Carly for doing AMAZING make up for our two studio shoots.
Chrissy from Fairy Fingers for working her magic on our campaign shoot.
Brent from Salon by Design for our campaign hair do's.
Karen from INHAIR the Mount for her fab skills and all round awesomeness!
Natalie from BLINKPR for helping us to create this and always supporting and encouraging NG
Emma from AKARi DESIGN for building our website, putting up with our million and one questions and requirements, thank you so much!!!
If theres anyone I've forgot let me know, but know that we really appreciate everyone who continues to help us live our NEON GYPSY dream!
With a wild heart and a head full of dreams,
Carole & Chloe x