SUNDOWN WITH OUR MUSE LUCY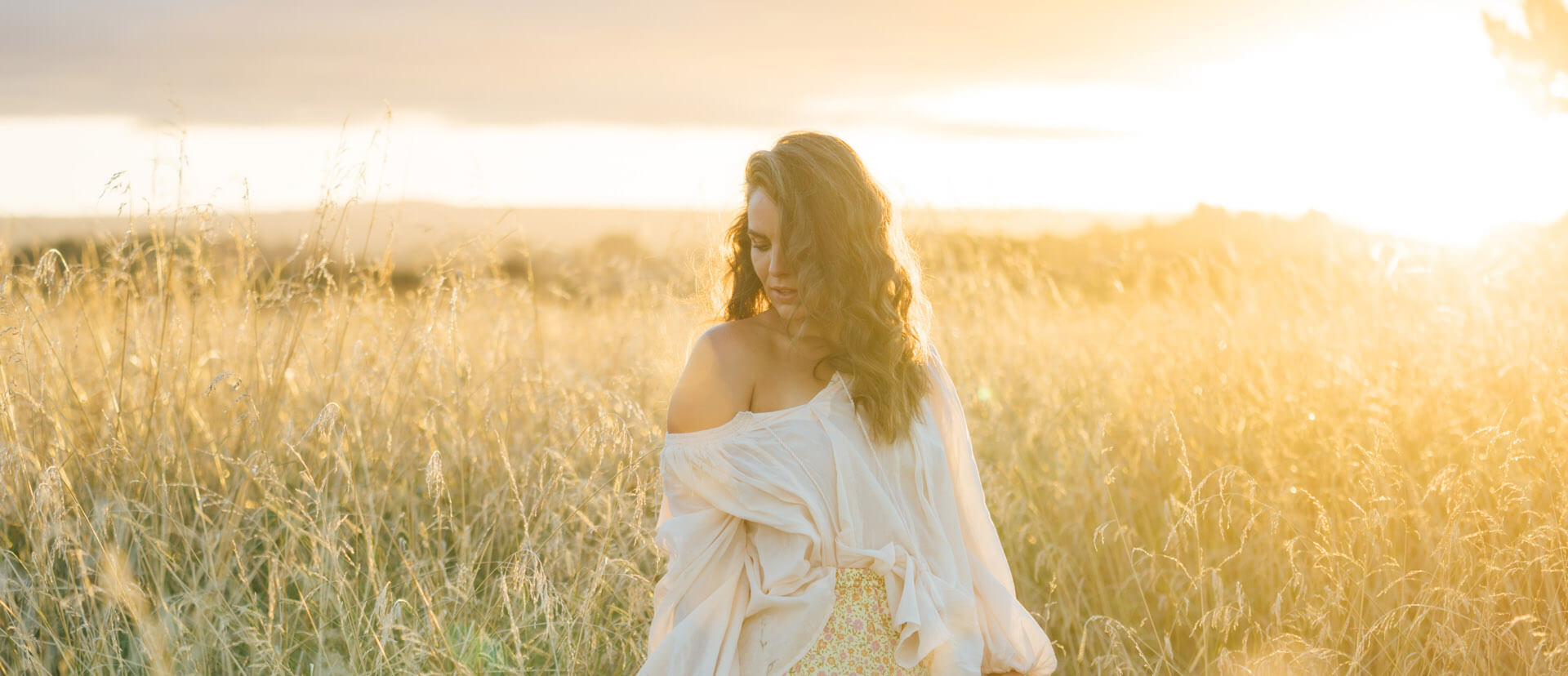 Getting creative is so important to us here at Neon Gypsy and shooting Spell collections is always so inspiring.
This Wednesday we welcome the first Spell collection of 2021 'Sundown', which marks a milestone for Spell being the first collection which contains garments made using 100% preferred fibres.
Our local girl gang talent got together (we may have had a sneaky bubbles or two) and created these dreamy images in one of our many beautiful local hotspots.
Can we take a moment to appreciate that golden sunset light hitting that long grass and our girl Lucy looking like an absolute goddess!
Enjoy our little take of the first styles of Sundown.
Much love,
NG xx
Collection :: Sundown - Spell
Photography :: Elke Mai
Model :: Lucy Kranenburg
Styling :: Neon Gypsy
Our Muse Lucy wears a size Medium in everything apart from:
Rae Mini Skirt + Rae Mini Dress - Size Large
Rae Gown - Size Small
Spell - Sundown
27.01.21
9am NZST in-store Mount + Ponsonby
12pm NZST online - www.neon-gypsy.co.nz